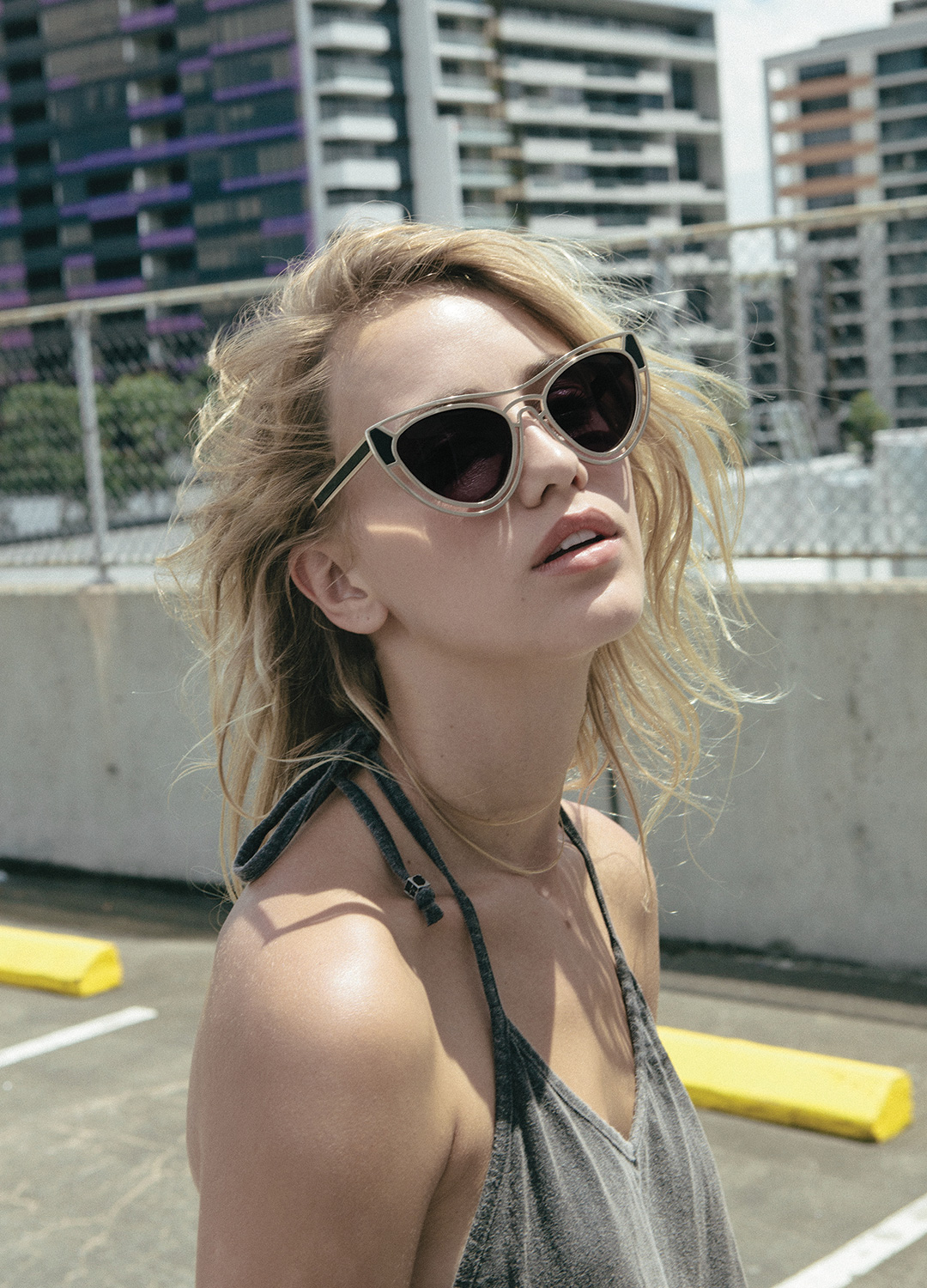 ksubi
Eyewear Design, Creative Direction, Photography
Founded in Sydney, ksubi broke new ground internationally with its iconic collection of distressed jeans, denim jackets and provocative graphic t-shirts.

The brand launched eyewear as a blank canvas for experimentation. Contrasting materials collided in unexpected ways, vintage inspired shapes were given a futuristic spin, and ornamentation was often kept to a bare minimum.

In addition to the eyewear design, I oversaw ksubi eyewear's creative direction and photographed the advertising campaign—shot on location in Sydney's Inner West.